Virtual Field Trips 2021
OSH offers virtual materials for students who are studying remotely.
Browse our 2019 School Programs
The Battle of Brooklyn
The American Revolution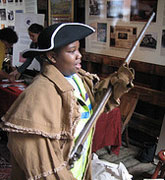 Grades 4-12, 100 minutes
Students work in small groups to create their own strategy for defending Brooklyn from General Howe and the British army.
Colonial Crafts
Dutch Colonial Farm Life in Brooklyn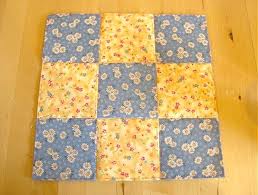 Grades 4-12, 90 minutes
An intimate slice of daily life in Brooklyn in the 1700's. Classes divide into small groups, each exploring one traditional household craft. Activities include making bread starters, wool production and weaving, sewing and candle making.
Dutch Toys and Games
Dutch Colonial Farm Life in Brooklyn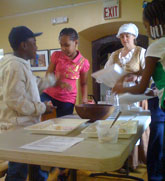 Grades K-4, 90 minutes
Explore daily life in 18th century Brooklyn by trying your hand at traditional crafts and toys! Activities include butter-making, wool production, weaving and traditional games.
The Gowanus Creek
Pre-Colonial Era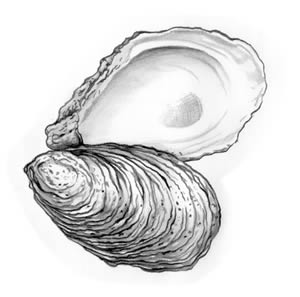 Grade 4-12, 90 minutes
Until 1850, the Gowanus was a tidal creek surrounded by a rich salt marsh ecosystem. In this program students separate into small groups to explore the bounty of the Gowanus by looking at oysters, swans, fish, turtles and beavers. Once plentiful in Brooklyn, these species were first utilized by the Lenape, then the Dutch and may still be seen today.
Primary and Secondary Source Documents
The American Revolution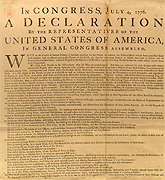 Grades 5-12, 90 minutes
After exploring original 18th century documents, students choose a storytelling medium to interpret Brooklyn's rich revolutionary history.
Searching for Freedom
The American Revolution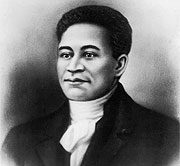 Grades 4-12, 90 minutes
Explore the stories of individuals who began the struggle for civil rights in the mid 1700's, then collaborate within small groups to retell these biographical stories through writing, visual arts or drama.
Traditional Medicinals
Dutch Colonial Farm Life in Brooklyn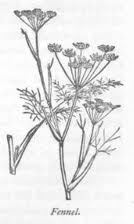 Grades 2-5, 90 minutes
Sept 23-Nov 1/Apr 24 to Jun 13
How did colonists treat illnesses? While touring our historic gardens, students learn to identify common plants and how they were used in the 1700's for both food and medicine. At the end of the program, we sample some refreshing Freedom tea.