Tools for School Gardeners!
Visiting the Old Stone House
The Old Stone House is open for walk-in visitation Friday – Sunday from Noon – 4 pm. The permanent exhibit on the first floor and the public restrooms are fully accessible.  The second floor Great Room is only accessible by short flights of stairs with two landings. If you are attending an event and have questions about accommodation, please call 718-768-3195, or email info@theoldstonehouse.org.
While inside The House, masks are optional, based on your own comfort level. OSH will provide masks if you do not have your own.
School Educators looking to book field trips can see more information on our Education page. Call OSH to discuss your groups needs if necessary.
Please call us at 718-768-3195 or email us at info@theoldstonehouse.org if you have any questions.  We appreciate our community so much, and hope you find joy in the gardens and the park. Kindest regards from all of us at OSH.
Donate to the Winter Appeal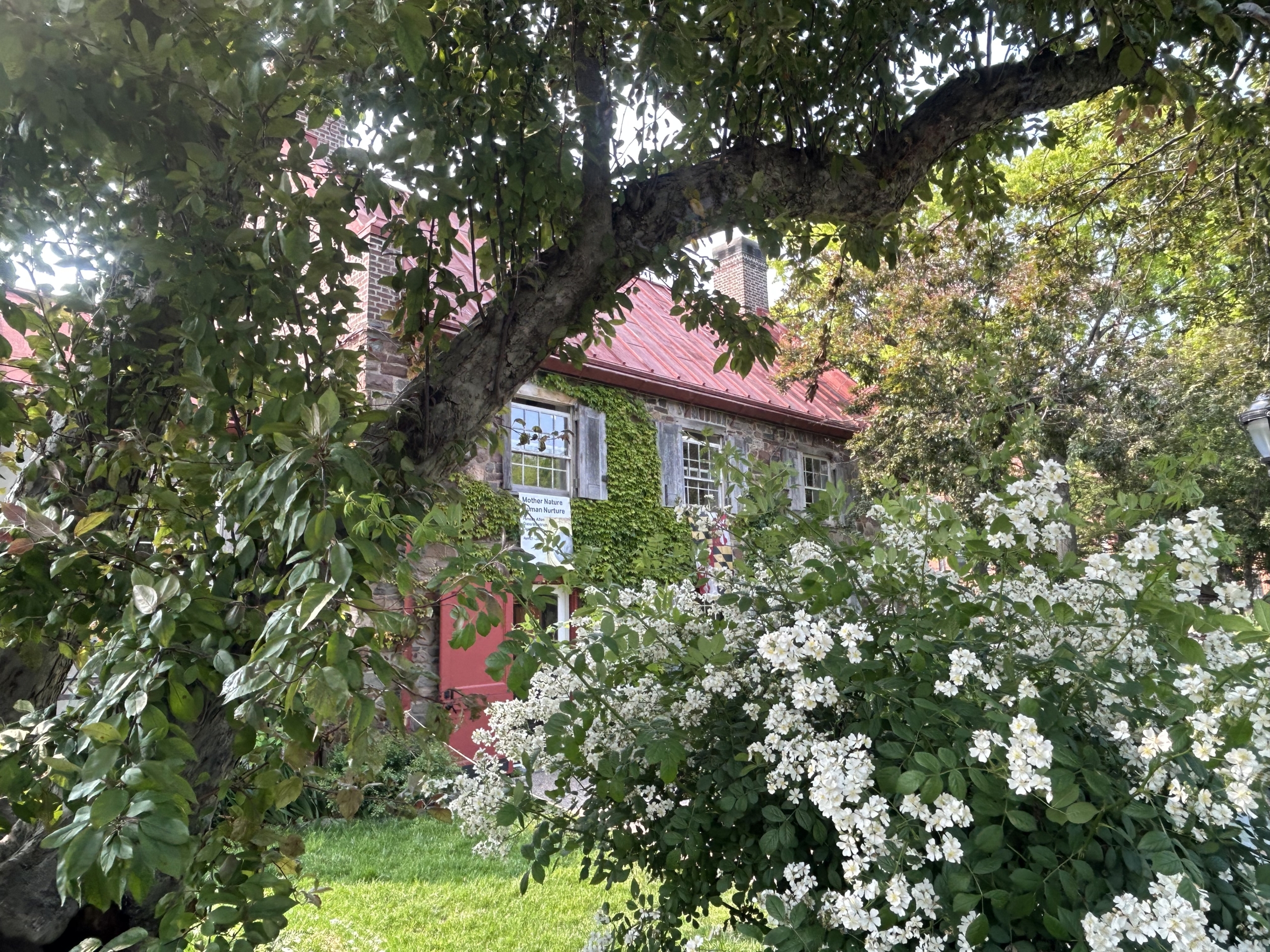 The Old Stone House is the conservancy organization for JJ Byrne Playground and Washington Park – caring for our neighborhood park, playground and gardens to create a vibrant public space.
Help keep OSH gardens growing, OSH community programs going and the recreational facilities at Washington Park shipshape.
The Old Stone House and Washington Park in Brooklyn