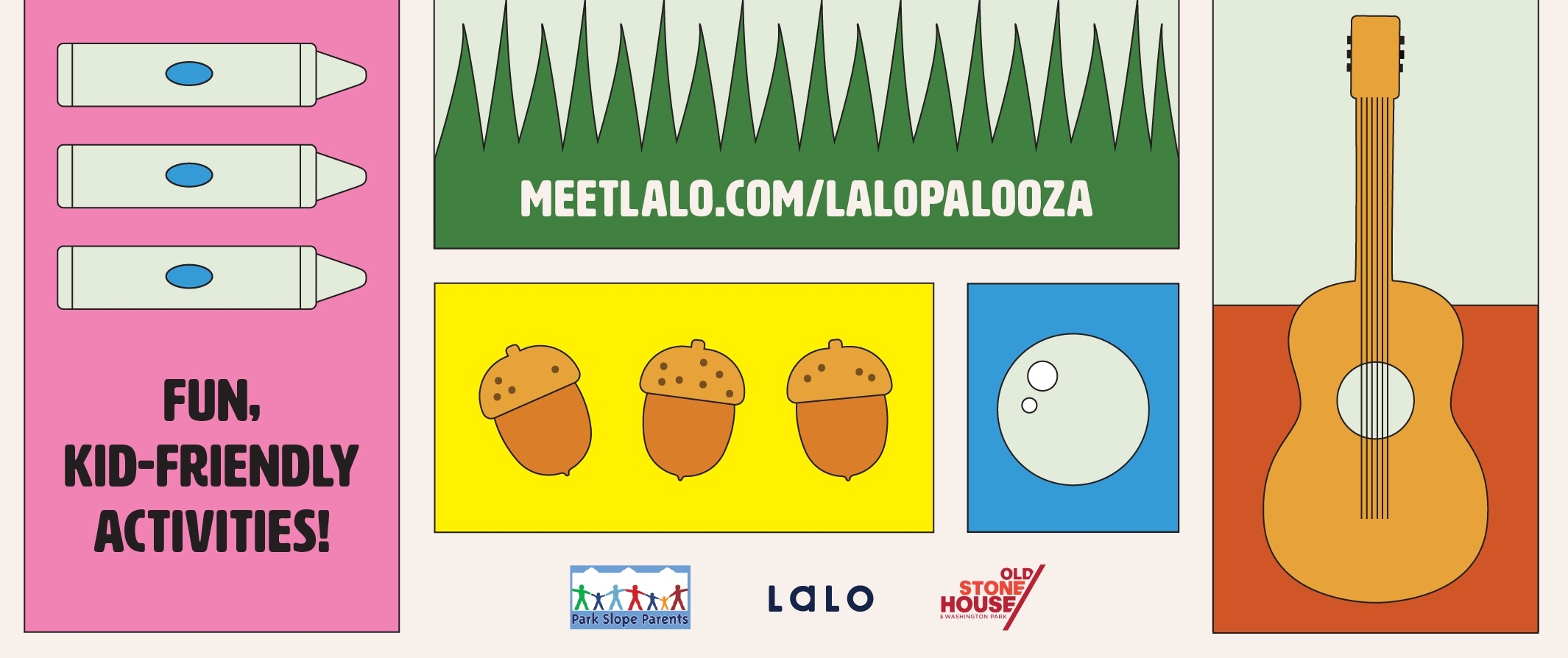 During this music series, families can enjoy performances from award-winning children's performer Suzi Shelton, coloring and craft activities with Lalo, and giant bubbles by Park Slope Parents. Presented for free, outdoors in the Park on Thursday mornings from September 8 - October 27. Please RSVP using this link.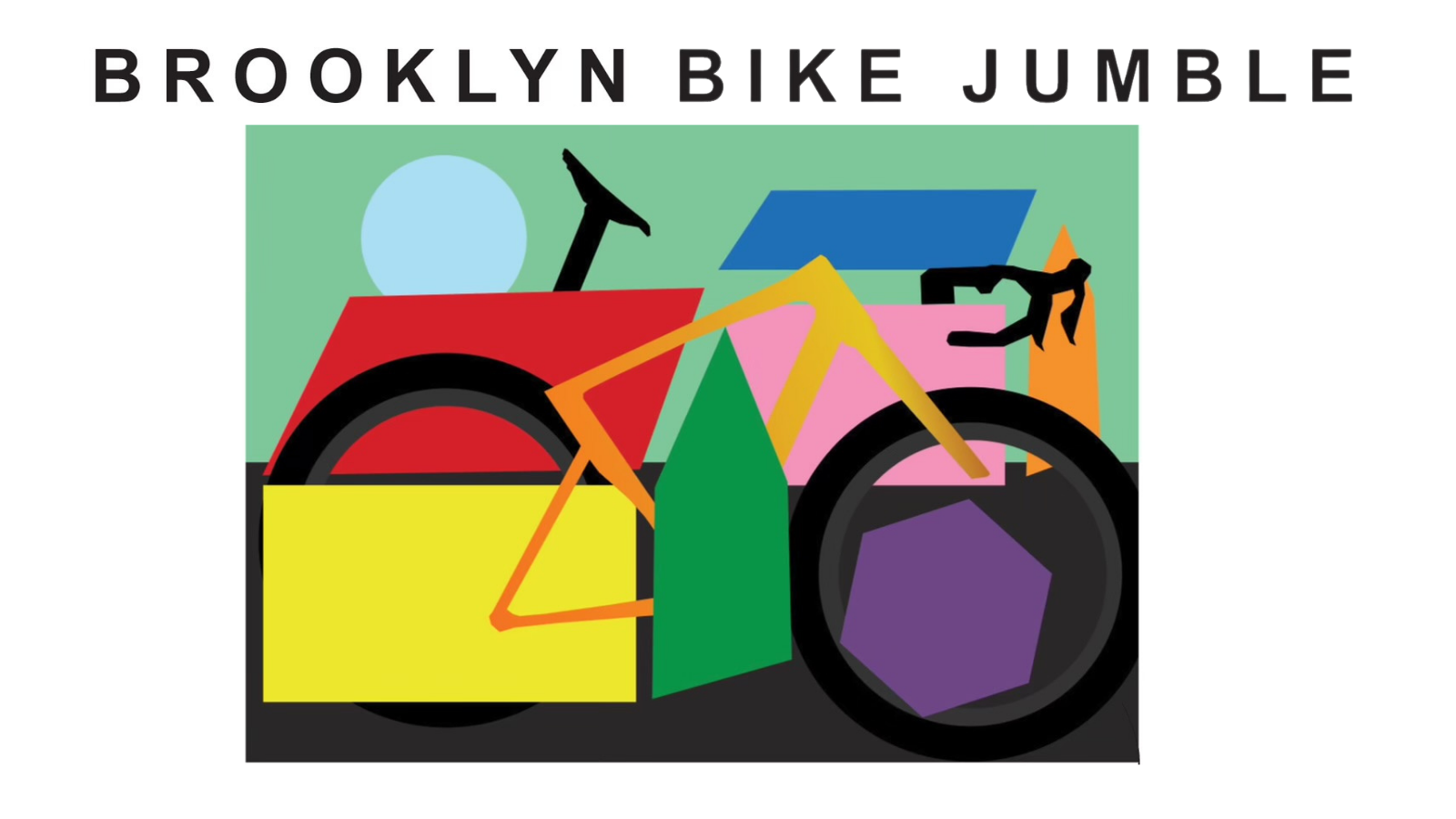 The bike jumble is back! At New York's used bicycle flea market you can get your own bike, shop for repair parts, or add on some new accessories without breaking the bank. This is a rain or shine event, vendors will be set up outdoors around the Park.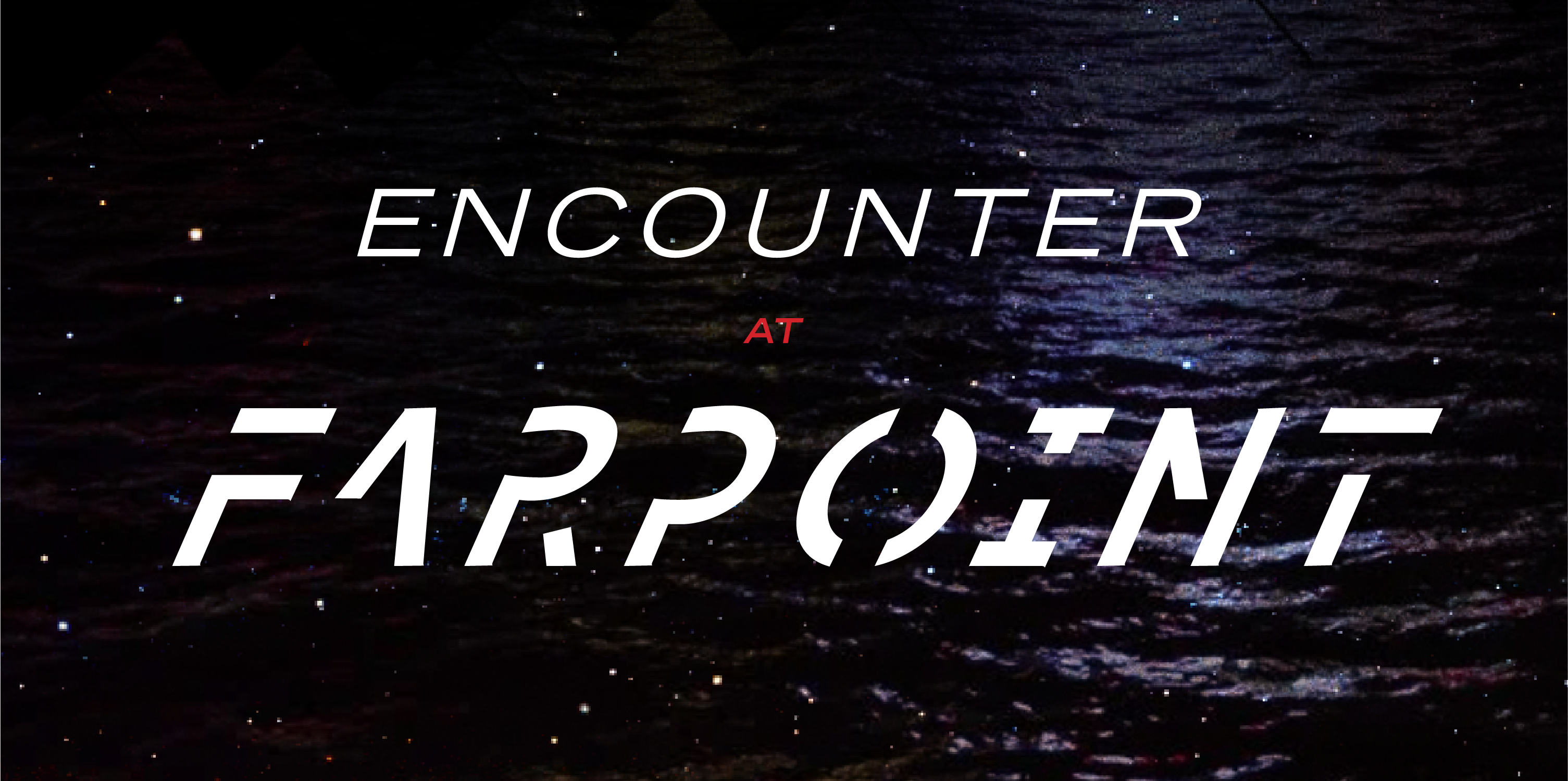 Encounter at Farpoint* is a workshop with artist Nancy Nowacek to imagine future relationships to flooding and water in Gowanus. To build a language of possibility, workshops will explore Gowanus' past relationships to flooding and water, other cities' relationships to flooding and water, and speculative projects about living with water in new ways. Participants will engage […]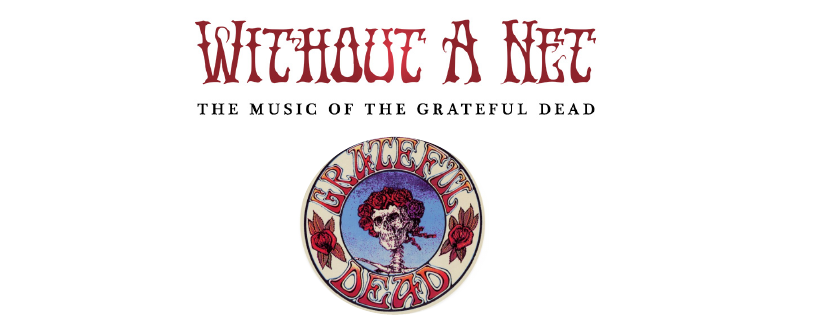 Without A Net is a group of musicians and friends who have joined together to explore the music of The Grateful Dead. Their goal is to capture the spirit and sound of one of history's greatest and most unique bands, and to humbly share their love of the music with anyone and everyone, from discerning […]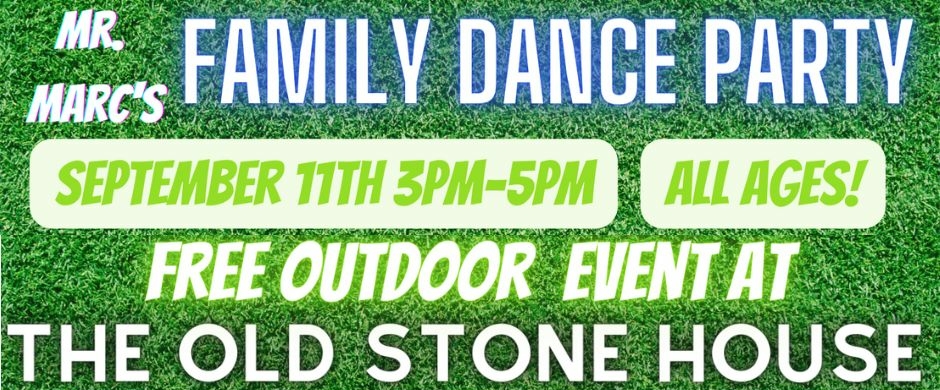 Enjoy a family dance party on the Little Lawn this Sunday! All ages are welcome at this free event with contests, prizes, and games organized by Mr. Marc the MC.