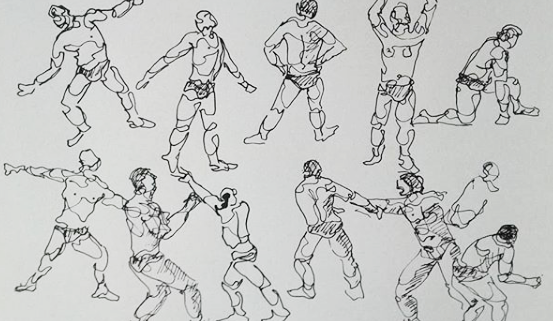 Grab your pencils and join us on Zoom for virtual life drawing!
Artists of all ages and abilities are welcome. No judgment, just a friendly environment in which to practice, create, and have a great time.
This is a 3 hour session with a clothed professional model. Participants do not have to stay for the full session.
Zoom Meeting ID: 841 6332 3176.
Join the Old Stone House Drawing Studio Meetup group here.
Donations to support the Old Stone House are much appreciated.