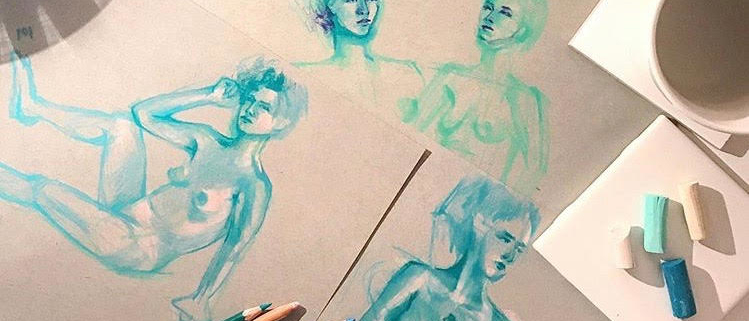 Grab your sketchbook and your favorite pen or pencil and join us online for our December Life Drawing session.
This 3 hour session with a professional model is free and open to all skill levels including beginners!
Work in any medium you like from the comfort of home.
Participants are welcome to join or leave the Zoom at any time, staying for the full session is not required.
Zoom Meeting ID: 818 1541 9038
Password: 351762
Join the Life Drawing Meetup Group here to connect with other artists and for updates on upcoming events.