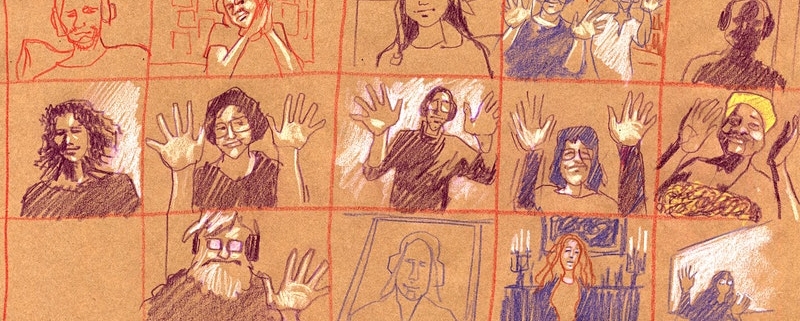 Our monthly Life Drawing session resumes on Zoom!
Grab your favorite drawing tools and join us online for a free 3 hour session with a professional model.
All skill levels including total beginners are welcome, participants are welcome to enter and leave the Zoom meeting at any time.
Meeting ID: 893 3856 8775
Password: 332677
Join the Meetup group here.