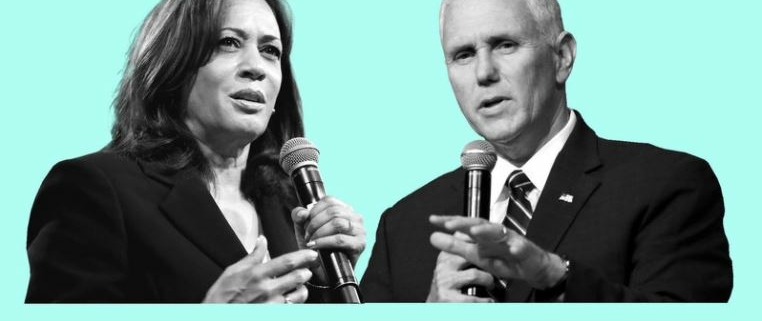 Old Stone House & Washington Park
present
Outdoor Vice Presidential Debate Watch Party
co-hosted by Living Liberally
Wednesday, October 7, 2020
7:30 pm Voter Registration and Election Volunteering Opportunities
8:00 pm Special Hosts
Scott Blakeman was the resident comedian five times on MSNBC's live coverage of the
White House Correspondents Dinner, an original member of Laughing Liberally,
and is a Brooklyn native.
Negin Farsad is a comedian and host of the podcast
Fake the Nation, author of "How to Make White People Laugh," and regular panelist on
NPR's Wait Wait Don't Tell Me.
Jim Search is a comedian, writer and human being He hosts a podcast, Open Bar Talk with Jim Search
9:00 pm – Debate
Bring a chair, a blanket and snacks. Drinks will be available for purchase.. Physical distancing and masks required.
It will be dark, and potentially chilly, so plan accordingly! Bring your authentic political passions — ALL are welcome at this event.
This event is being coordinated by the Old Stone House and by Living Liberally, the national network of progressive, political social clubs.
Attendance limited to 50. RSVP required.
Questions? info@oldstonhouse.org