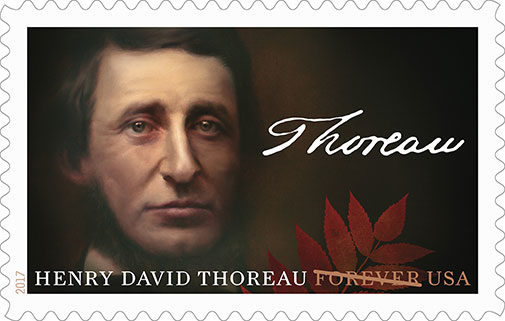 In the spring of 1843, the year he turned 26, Henry David Thoreau moved to Staten Island, hoping to advance his literary career in the big city. By December he was back home in Concord.
Thoreau visited New York City half a dozen times in his life: to sell pencils, to sell cranberries, to lecture, to work as a surveyor, and to meet people like Walt Whitman, Horace Greeley, and Lucretia Mott. But what did New York mean to him? And what might he think about New York today?
This lively discussion will be moderated by Geoff Wisner, editor of Thoreau's Animals and Thoreau's Wildflowers. Panelists include Audrey Raden, author of When I Came to Die: Process and Prophecy in Thoreau's Vision of Dying, Damion Searls, editor of the NYRB Classics one-volume edition of Thoreau's Journal, and Robert Sullivan, author of The Thoreau You Don't Know.