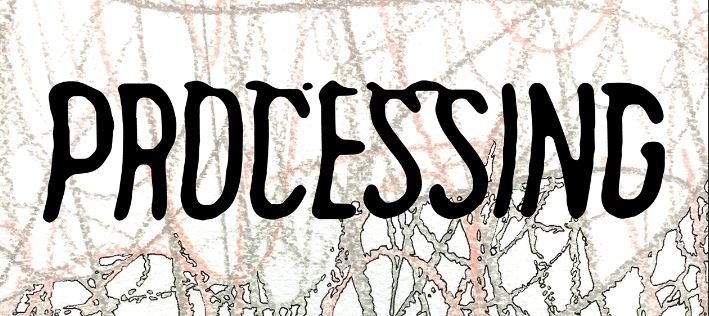 The Price is Right: An artists' guide to pricing work, budgeting, grant applications and more!
* How much will my work really cost to make?
* Should I apply for that grant?
* Am I pricing my work too high (or low)?
If you are an artist facing questions like these, join exhibiting artists Suzy Kopf and Mary Negro for a lively conversation about the specifics of pricing artwork, how to take advantage of grant opportunities, and budget management. Participants will receive step by step guidelines as well as personal mentoring and are encouraged to bring specific questions about their own work.
This free workshop is being held in conjunction with "Processing," an exhibit of works by members of the Gowanus Swim Society, on view through February 15.
Space is limited so RSVP to guarantee a spot at: https://www.brownpapertickets.com/event/4050149