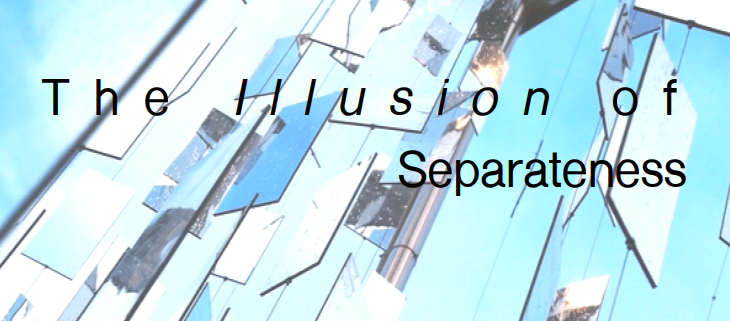 "The Illusion of Separateness" is an evening-length performance featuring a collection of live music and video installations by composer Brian Mark and dance pieces by choreographer Jordan Ryder. The performance will culminate in a new collaborative work, entitled "The Illusion of Separateness," dissecting the new reality of "social distancing" and the human ability to connect during a time of being apart.
Limited capacity, masks and proof of vaccination required. Click here to reserve your tickets!
Hosted by Brian Mark and Jordan Ryder
Composer: Brian Mark
Musicians: Madeline Hocking, Cole Bartels, and Brian Mark
Choreographer: Jordan Ryder
Performers: Laura Mendes, Alyssa Myers, Oscar Antonio Rodiguez, Miriam Rose, and Jordan Ryder
"The Illusion of Separateness" is sponsored, in part, by the Greater New York Arts Development Fund of the New York City Department of Cultural Affairs, administered by Brooklyn Arts Council (BAC).