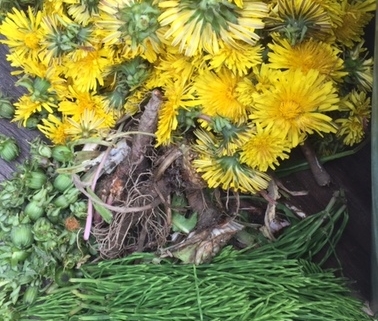 Our friends at Brooklyn Brainery are hosting this virtual event with Herbalist Dawn Petter.
Discover how herbs such as cleavers, burdock, dandelion, mugwort, and more have been used by herbalists to dispel the digestive cobwebs of winter.
Learn what herbal alternatives, bitters, and lymphatics are, and which ones will best serve you as you"spring clean" your digestion.
Recipes + demos included! Sign up here.