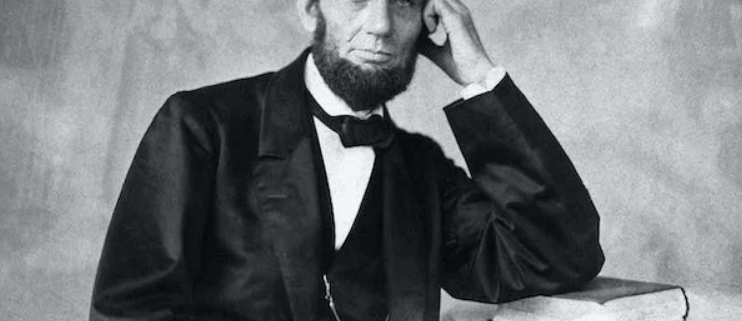 Delve into the stories of Green-Wood's permanent residents! Register here to join our colleagues for this virtual presentation.
You can hardly walk through Green-Wood without coming upon the grave of someone connected to Abraham Lincoln: There's the general who headed his armed forces, the telegrapher who became his companion as they waited for news to be wired from the battlefield, and the leading newspapermen who opined on his administration. And that's just the tip of the iceberg—there's also the actress who was on stage at Ford's Theatre when he was assassinated, the doctor who embalmed his body, and more!
For this evening's discussion we welcome back Harold Holzer, one of America's leading authorities on Lincoln and the political culture of the Civil War era. He'll be joined by Green-Wood's Historian Jeff Richman to discuss the many people interred at the Cemetery who had ties to the Great Emancipator. Harold Holzer, a prolific scholar and lecturer, has authored, coauthored, and edited fifty-four books including Lincoln and the Power of the Press. He served for six years (2010–2016) as Chairman of The Lincoln Bicentennial Foundation.