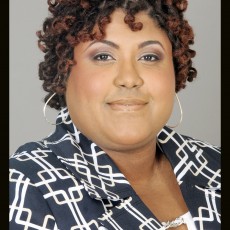 Join Monica Montgomery and the Museum of Impact for an afternoon of engagement with The Gift Horse Game. Produced by the Museum of Impact, The Gift Horse Game is a scenario based, life sized interactive game and display where players choose their own adventure, deciding the fate of a contested monument and experiencing a variety of reactions and repercussions after each choice point.
Confederate monuments exist in society in spaces of high esteem; universities, plazas, parks, civic buildings and heritage markers, they are often named after polarizing historical figures, which enshrines their offensive legacy + symbology, holding the public hostage to be traumatized and triggered by their notorious presence.
The Game involves critical discourse on methods of holding institutions accountable, everyday strategies for resistance and rapid response and reflections players can make to juxtapose best practices vs tone deaf practice in community settings with a  social justice lens.
The Gift Horse game crystalizes the point, 'Inaction is a Reaction'.
Monica Montgomery is a cultural entrepreneur, curating media, museums and memory to enhance creative inspiration. Monica is the Founding Director of the Museum of Impact leading MOI in working within communities to amplify grassroots movements, at the intersection of art and activism thru a creative lens. As a museum anarchist, she remixes the museum experience, interpreting diversity, creativity and community, to bridge past and present through the lens of legacy. Her thought leadership converges at the intersection of public programs, visitor experience, marketing and arts administration. She believes museums should be in service to society, and she speaks and consults with institutions along the eastern seaboard, and currently serves as the Executive Director at Prince George's African American Museum and Cultural Center.