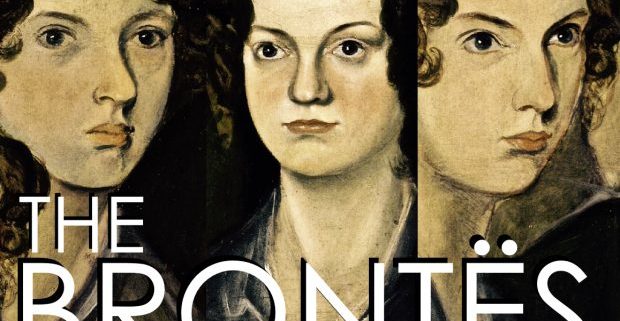 Outdoors on the Main Stage this Summer
Piper Theatre Productions presents Theater in Asylum's Workshop Production of The Brontës
A musical Musical by Lucas Tahiruzzaman Syed
Lyrics by Sarah Ziegler Book by Katie Palmer, Lucas Syed, and Sarah Ziegler
"Literature cannot be the business of a woman's life." After receiving this crushing response from the poet laureate, Charlotte Bronte went on to write Jane Eyre, spearhead her sisters' writing careers, and break through a Victorian "glass ceiling."
Literary history is forever grateful. So why did her family resent her and fall apart?
Bring a picnic chair/blanket and visit our concession stand for food and drink (alcoholic and non). Handicap accessible.
We love your dogs, but they are not permitted.