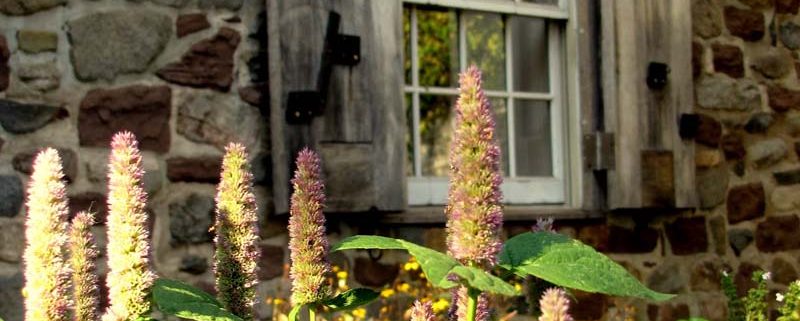 Please note this event has been RESCHEDULED from the original date on May 4th.
Join us to kick off the outdoor season with our annual plant & artisans' sale – just in time for Mother's Day. Enjoy our new turf lawn, with family-friendly music at 10 am by Suzi Shelton, sponsored by Halstead's Saghir Lewis Team. Bring a picnic!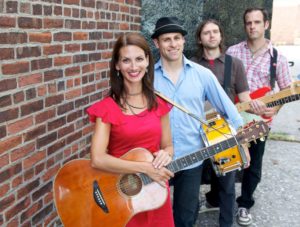 Stroll the OSH gardens, see our what's coming up now!  Our education gardens are for food, medicine, craft material, wildlife support, stormwater mitigation, and public awareness raising.  Our neighbors from CITIBINS – donors of OSH's new storage shed – will be on hand to launch their new rolling planters.  Sustainable jewelry artists Ecoluster, and artist Tamara Staples will be on hand with additional great gifts for Mother's Day!
At 1 pm, join Emmaline Payette for a Seed Bomb Day of Action, as part of OSH's Reimagining Monuments exhibit program.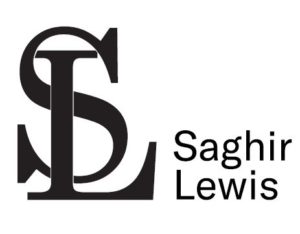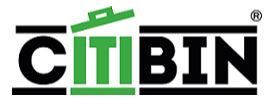 Artisans!  Sign up below to register for the day.   A table, which can be shared, is $60