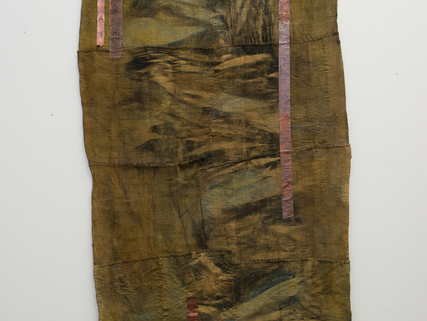 Learn how to mix clay with raffia fibers to give it new and exciting properties. Build sculptures that would be impossible to make with plain clay, as the fiber allows more delicate shapes and forms to be created with ease. OSH exhibiting artist Tahir Carl Karmali will teach about the history of this practice, and lead the group in creating two small to medium sculptures. This workshop uses the offcuts of raffia fibers from Karmali's installation at OSH as part of our exhibition No More Water, on view through October 13. This workshop will also serve as the closing reception for the exhibition and will include artist talks and light refreshments.
$5 suggested donation for materials
Space is limited, so we highly recommend reserving your spot here!
Presented in conjunction with the Kings County Fiber Festival.