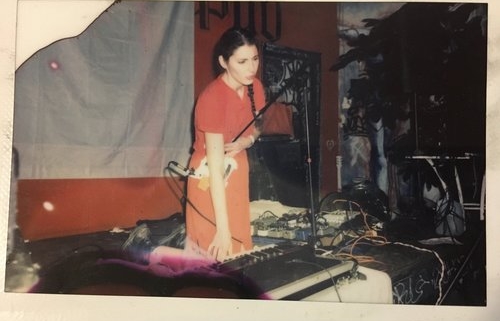 Musical Ecologies returns to OSH for a seventh season of music and conversation. The season continues with artist Jen Kutler, who will perform a work using one of her unique interactive electronic media systems.
Jen Kutler is a multidisciplinary artist and performer. She modifies found objects that are cultural signifiers of power, gender, queerness and intimacy to create atypical instruments and sculptures. Her performances feature many of her instruments incorporated with immersive field recordings to explore common and discrepant experiences of familiar social tones in immersive sound and media environments.
Founded in 2012, Musical Ecologies is a monthly symposium on music and sound. Curated and hosted by composer Dan Joseph, each event focuses on a single artist. Each presentation is preceded by an extended conversation between the artist and curator.
Admission is $10, advance tickets are available here.