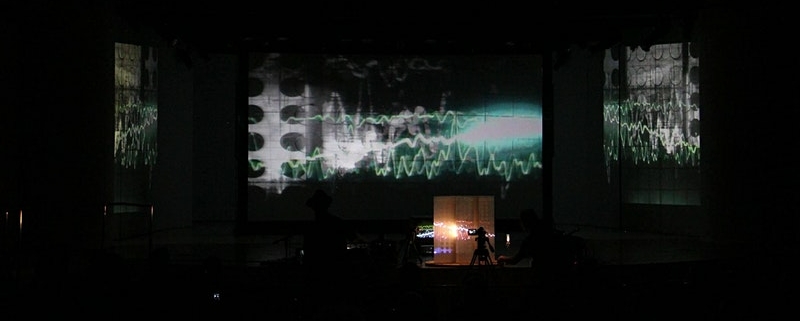 Musical Ecologies continues with composer and media artist David Linton. Active in New York City since the late 1970s, Linton is know for his experimental mixed-media performances and installations.
For this performance he will present Citharodeo, a new work for electric guitar that approaches the instrument as "a spatially embedded vibrating medium." Using extended techniques, non-traditional tunings and rich signal processing, the performance will animate the unique acoustics of the Great Room at the Old Stone House.
The evening will begin with a conversation hosted by series curator Dan Joseph.