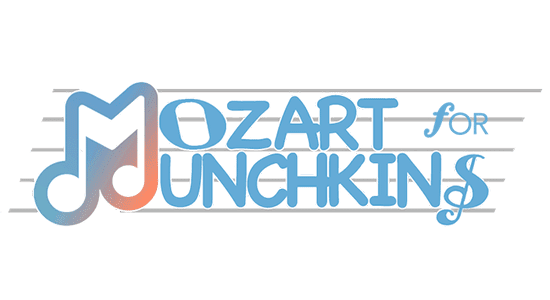 Mozart for Munchkins creates a relaxed, interactive, and engaging environment where children and their families can experience and enjoy the wonders of classical, jazz, bluegrass, and more! Children of all ages are welcome to observe, explore, discover, sing, and dance to their hearts' content, while parents, grandparents, and caregivers sit back, relax, and enjoy the concert.
While our concert setting is informal, the programming remains first-rate; from Bach to Bernstein, Beethoven to bluegrass, and Tchaikovsky to Thelonious Monk, Mozart for Munchkins features outstanding repertoire performed by world-class musicians from Carnegie Hall, Jazz at Lincoln Center, Broadway, and beyond—an unforgettable experience for the whole family!
Children 12 and under are always free.
Musical genres and instruments are different for each show, get tickets to all Mozart for Munchkins concerts using this link.