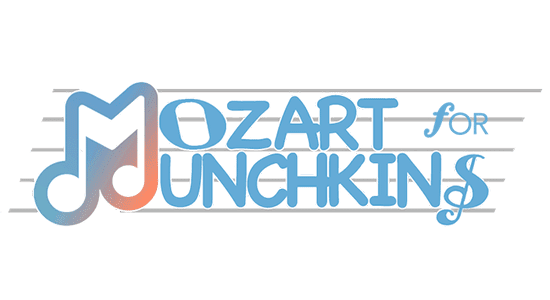 Add swirls of color and music to your weekend! Join us for an artful musical journey as we play explore from classical to bluegrass to pop and stomp, dance, and clap along! After the concert, take a spin on the cello, violin, and guitar!
Use this link to get your tickets.
Please note the venue is not wheelchair accessible.