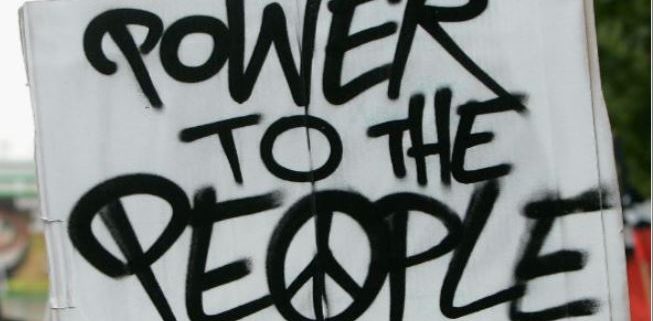 Join us for a burst of creativity and community ahead of next Saturday's Women's March NY, upstairs at the Old Stone House & Washington Park
Please RSVP on the FaceBook event: https://www.facebook.com/events/157985741509180
Please bring supplies (poster board, paint, brushes, markers) if you have them.
Feel free to bring a snack to share: cookies, fruit, etc. but it's fine if you don't.
Put your slogan thinking caps on. Kids encouraged to come and participate.
For more information about the Women's March in NYC, go here (and register)
It's a splendid way to spend MLK day!