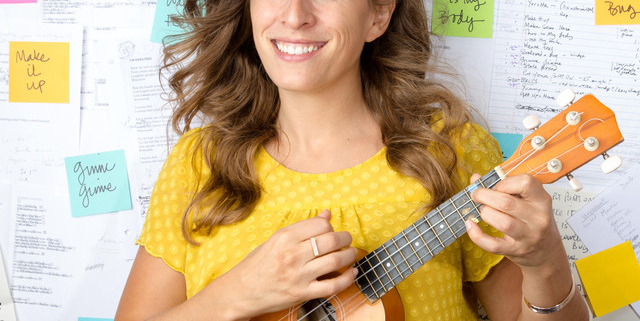 Playtime Playlist is live streaming concerts for children every day!
Join Brooklyn based Mil's Trills on Facebook here to listen in.
Amelia is an award-winning children's composer, performer, and educator (Jubilation Foundation Fellow 2018-19, Parents' Choice Gold. BAC grantee 2020) dedicated to creating positive and inclusive experiences that provide all ages direct access into the music-making process.
Through live performances and workshops, we use songwriting as a tool to challenge expectations, promote mindfulness, and explore variation as the norm in order to embrace different bodies and feelings that exist in our world.
$10 suggested donation. Venmo: @Amelia-Robinson Paypal: https://paypal.me/milstrillsmusic/10