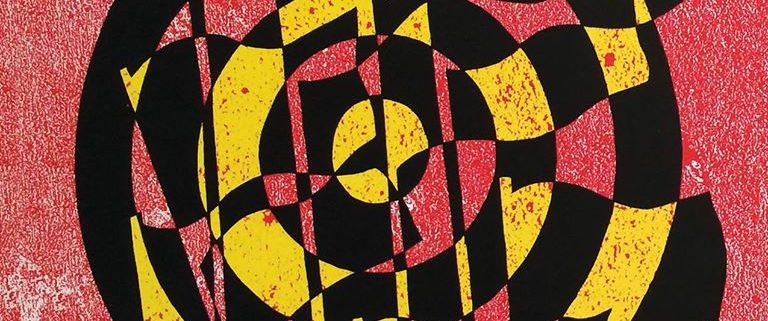 Join the Old Stone House and our colleagues from the Michael A. Rawley American Legion Post outdoors on the OSH Patio for our annual memorialization of the Maryland 400, commemorating the 245th anniversary of their heroic actions at the Battle of Brooklyn.
If you are unable to join us in person, tune in on Zoom.
Learn more about this regiment from the Maryland State Archives' Finding the Maryland 400 project!