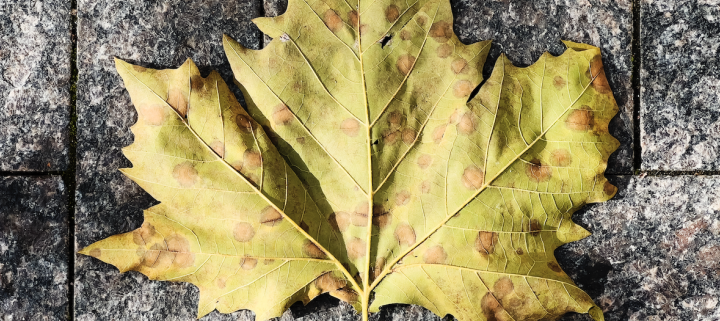 This discussion, presented in connection with the 2022 Lenapehoking exhibition at Brooklyn Public Library, brings together the Lenape Center's Joe Baker and Hadrien Coumans with indigenous lawyer and playwright Mary Kathryn Nagle to correct the long-held and false narrative of the purchase of Manhattan.
The myth holds that Dutch settlers purchased the island of Manahatta from native "savages" for $24 worth of beads and trinkets. Enabled by Western historians and artists for centuries, this inaccurate and pernicious story, as one panelist notes, "is a weaponized narrative by its implied justification of the genocide and forced removal of the Lenape." Our speakers explain the true history, setting straight the near universal misrepresentation. They discuss how this falsehood perpetuated prejudices, fed injustice, and served the interests of settler colonists and the United States government.
This program is presented in partnership with the Lenape Center and as a collaboration between BPL Presents and BPL's Center for Brooklyn History.