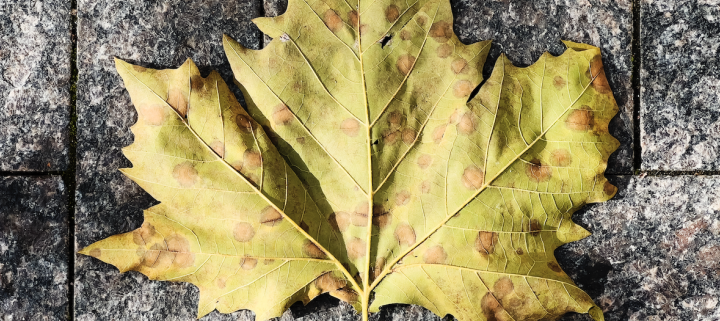 ​This discussion, presented in connection with the 2022 Lenapehoking exhibition at Brooklyn Public Library, brings together the Lenape Center's Joe Baker and Hadrien Coumans with contemporary artist Sam Van Aken.
From the Lenape's first contact with Europeans, there were beach plums in Lenapehoking. Crews on European ships sailed into NY Harbor and reported seeing these plums on the shores. If left uncultivated, the beach plum will become a shrub. So the record suggests there were extensive agricultural practices, and a likely trade network between the Lenape and Indigenous nations to the south. Lenape were also growing peaches within ten years of Europeans' arrival, bolstering the idea of an Indigenous agricultural network. This all got artist Sam Van Aken more and more interested, as he sought to place the fruit varieties back in their context, which led him to Lenape Center.
As Lenapehoking curator Joe Baker sees it, the beach plum was assumed to be part of the diets of "wild" Indians out foraging, too naïve to cultivate orchards or other agriculture. But the  evidence of a sophisticated agricultural systemsuggests that orchards weren't just European. They were Lenape, and indigenous. Join this one-of-a-kind culminating discussion of the Lenapehoking exhibition at Brooklyn Public Library's Greenpoint Branch.
This program is presented in partnership with the Lenape Center.