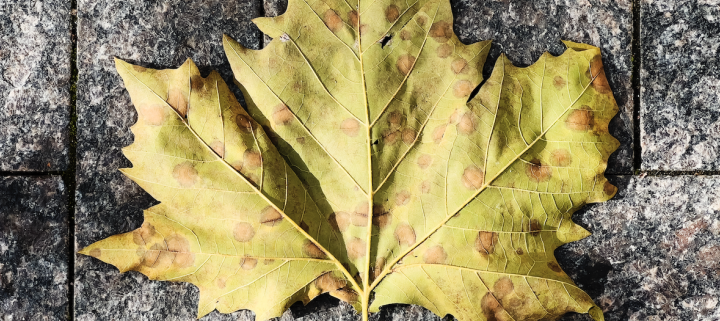 In this panel discussion commemorating the 2022 Lenapehoking exhibition at Brooklyn Public Library, the Lenape Center's Curtis Zunigha and Joe Baker, and Indigenous historian Heather Bruegl discuss forced removals of the Lenape people from their northeastern homeland.
Lenapehoking is the Lenape name for the Lenape homeland, which spans from Western Connecticut to Eastern Pennsylvania, and the Hudson Valley to Delaware, with New York City at its center. During the panel, hear Baker on his family's experience of forced removal to Bartlesville, Oklahoma, Bruegl on the Stockbridge-Munsee forced removal to Wisconsin, and Zunigha will describe the pre-settler colonialism map of Lenapehoking, tracing the scattering of the Nation to present day locations including 3 communities in the U.S. and 2 communities in Canada.
This program is presented in partnership with the Lenape Center and as a collaboration between BPL Presents and BPL's Center for Brooklyn History.