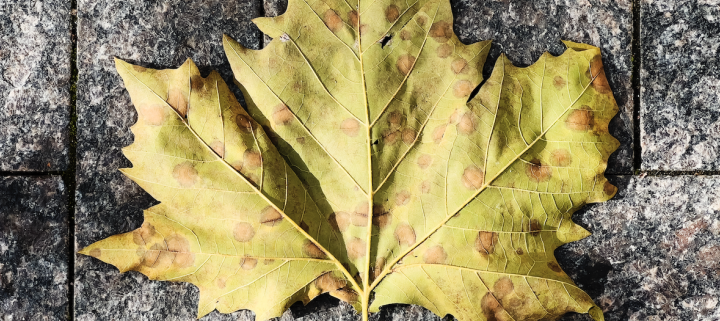 In this panel discussion, as part of the Lenapehoking exhibition at Brooklyn Public Library, participants from Farm Hub and the Lenape Center discuss the return of Lenape seeds to the homeland.
The Seed Rematriation Garden is a collaborative project between the Lenape Center, whose mission is to continue Lenapehoking, the Lenape homeland, through community, culture, and the arts. These indigenous leaders are actively addressing seed justice in their home communities.
The Seed Rematriation Garden was established with Farm Hub in the Hudson Vally in 2019 on Lenape land. The goal of this project is to secure seed harvests of such quantity that they can be repatriated to home communities in the diaspora.
This program is presented in partnership with the Lenape Center.