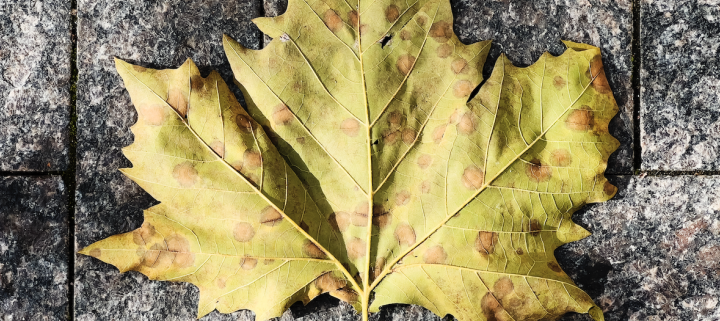 Presented in connection with the Lenapehoking exhibition at Brooklyn Public Library, this panel addresses the crisis of violence, often gender-based, against Native Peoples.
The panel features members of Nichusak ("my women friends"), a working group of extraordinary activists and lawyers created by Lenape Center to address the crisis. Speakers include Gloria Steinem, Mary Kathryn Nagle, Heather Bruegl, Caroline LaPorte, and Jocelyn Getgen Kestenbaum, working to bring justice to this pressing human rights issue. Other group members include Chelsea Kimura, Rebecca Lowry, and Cardozo law students, Brett Jones and Sheryl Wallin.
Our current legal system does almost nothing to protect Indigenous People from violence and sexual assault. In 1978, the U.S. Supreme Court declared that Tribal Nations could no longer prosecute non-Indians who commit crimes against Native victims on tribal lands. This fact combined with the remote location of much of Indian Country, the nearby "man camps" that house thousands of transient oil and mineral workers, the many centuries of sanctioned neglect and discrimination towards indigenous nations, and media neglect, has created a crisis both profound and urgent. Join us for a conversation about an epidemic that is hiding in plain sight.
This program is presented in partnership with the Lenape Center and as a collaboration between BPL Presents and BPL's Center for Brooklyn History.