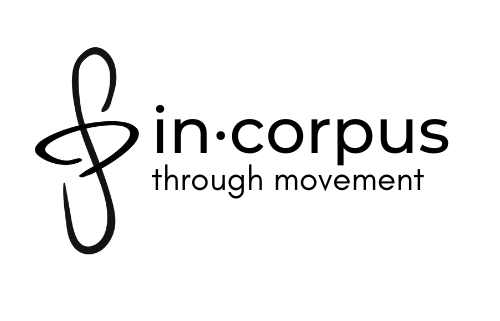 Please join us Saturday 9/30 from 4-6PM for a special public program to activate the Family Ties exhibit: "Kinship thru Lindy Hop," with in·corpus!
An hour of Lindy Hop instruction, followed by an hour of Swing music for dancing on the lawn! No experience or partner necessary. All ages welcome.
Founded in 2022, in·corpus is an NYC-based initiative dedicated to supporting embodiment and community connection through movement, and to perpetuating indigenous and cultural artistry through amplification and resource-sharing.
Lindy Hop was born at the Savoy Ballroom (Harlem, NY) during the early 20th century. Centering this form invites New Yorkers, to embody a New York dance, in New York, with other New Yorkers; supporting the goal of community connection (i.e. kinship) through the lenses of self, partner, and place.