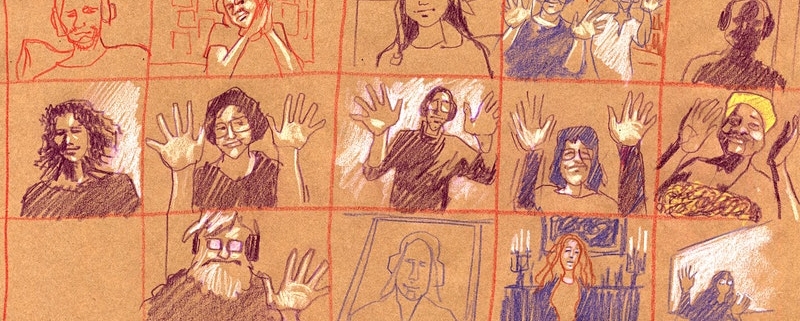 Artists of all skill levels and mediums are welcome to participate in our virtual life drawing session on July 6 from 7 pm – 10 pm.
This free session will feature short and long poses with a clothed professional model. Gather your favorite art supplies and join in the fun!
Zoom Meeting ID: 859 0770 9777.
Join the OSH Drawing Studio Meetup Group here.