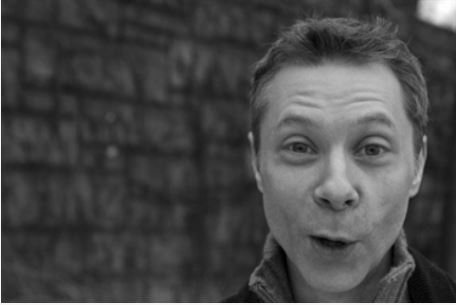 Exceedingly Good Song Night in partnership with Jalopy Theatre
• 6 pm – 6:30 pm Bones Workshop – learn to play traditional percussion!
• 6:30 – 8 pm Traditional Songs and Sea. Shanties by Ken Schatz and his dynamic string band!
Outdoors on the little lawn on the 5th Avenue side of the Old Stone House!