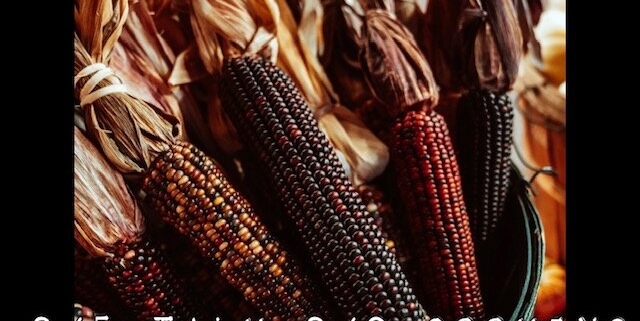 Our colleagues at MOFAD invite you to participate in Indigenous Roots, a two-part online panel event and cooking demo exploring the crossroads of African American and Native American cuisine
Ubiquitous, but often overlooked, African American and Indigenous American foods are essential to the American experience. Ingredients such as corn, potatoes, tomatoes, and chocolate are pantry staples the world over; and yet their historical significance is often glossed over or forgotten entirely.
Join them on August 5th at 8 pm EST for a virtual panel conversation led by Andi Murphy, host of the Toasted Sister Podcast, that will explore the intersections between these two cultures that came together out of necessity and created a truly American cuisine.
Continue the conversation with us on August 6th at 8 pm EST for a cooking demo with Indigenous chefs Yusuf Bin-Rella, Elena Terry, and Dave Smoke-McCluskey.
Read more and register here.