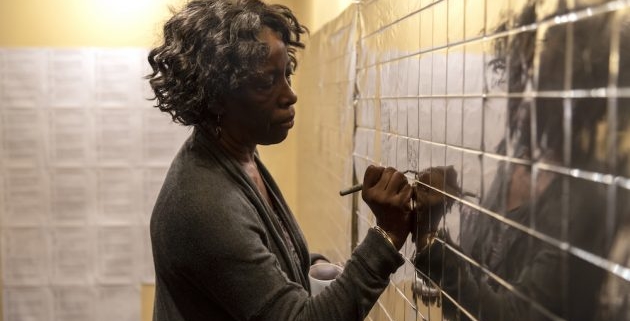 Join our friend and former OSH curator Katie Fuller for a virtual tour of the latest installment in the Race and Revolution series, Home/Land; hosted by the Lewis Latimer House Museum, one of our Historic House Trust sister sites.
Home/Land is an exhibition of contemporary art that looks at the influence of the Fugitive Slave Act on Lewis Latimer's family and the tactics used to detain, deport, and re-enslave with current practices used by Immigration Customs Enforcement to control the influx of immigrants, refugees, and asylum seekers.
This is a free event, but please RSVP here.