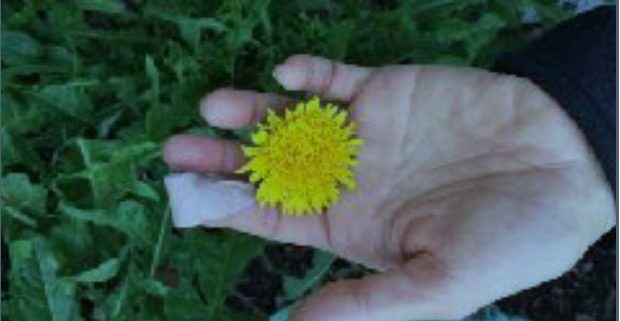 Anne Wiesen is a clinical herbalist and partner in Design by Plants, an artisanal garden design firm in Brooklyn. She is a graduate of the Arborvitae School of Herbalism's 3- year program, with training in Educational Psychology (Ed.M) and Ethnobotany (MS). Anne guides her clients and students through the Plant Kingdom to provide inspired
solutions for needs ranging from individual well-being to community and public health. As a writer and educator, Anne seeks to enrich communities by sharing her knowledge, respect and gratitude for the natural world. She is co-editor of Restorative Commons: Creating Health and Well-being Through Urban Landscapes (2009).
Rain or Shine (unless it is storming – call OSH for confirmation 718-768-3195)
Register in advance – $20 per person, per walk at Brown Paper Tickets
May 5 Food is Medicine: Forage for your Health
The first greens of spring are just what is needed to bring health and vitality to our winter-worn bodies. Join Anne Wiesen in exploring the landscape at OSH for healthful wild food that has the restorative effect of medicine.
May 19:  Colonial Herbs for Modern Times
Plants were an essential component of Dutch colonial life, just as they are today. Learn how herbs can assist your health
and lift your spirits.
June 9: Culinary Herbs for Medicinal Use
Many common culinary herbs not only improve flavor but add nutrients and possess anti-bacterial or other beneficial
properties. Explore the uses and history of culinary herbs and taste some, fresh from the garden.