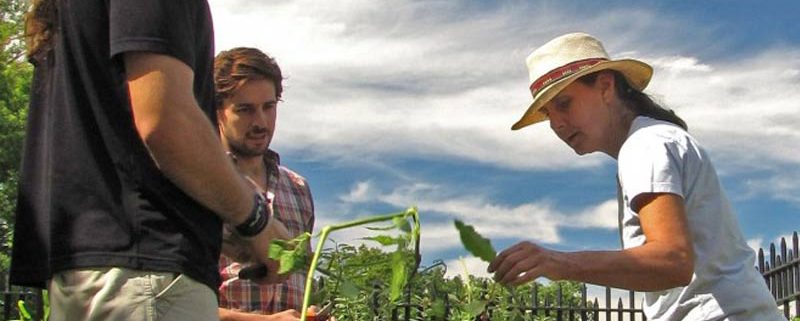 Saturday, October 13, 2018 at the Old Stone House & Washington Park
7 pm – 10 pm
Join us, and our special guest Gabrielle Langholtz, author of America The Cookbook and award-winning editor, for our first annual Harvest Dinner.  We're honoring Claudia Joseph, OSH's gardener and environmental educator, for her creativity in establishing the Old Stone House gardens and her incredible service to the community.
Organic Foods and Natural Wines from Jake Novick Finder at Gristmill
Special tasting of Fort Hamilton Rye with distiller Alex Clark.
Tickets are $125 to benefit the gardens and garden education.  Available online at Brown Paper Tickets