Sorry Park Slopers, costume contest is cancelled for tomorrow. It's gonna rain, so stay dry and bring your costumes to the Civic Council Parade on Halloween.
ARCHIVED POST:
Get your most spooktacular outfit ready for our Halloween Costume Contest & Mini Parade!
Join us in the Park from 12-2 pm for creepy arts and crafts projects with Private Picassos.
The costume contest will begin at 2 pm. We'll award the best costumes and then have a mini parade around the Park (about 2:45). We especially encourage homemade costumes with lots of imagination and recycled materials.
This event is free to attend and all are welcome.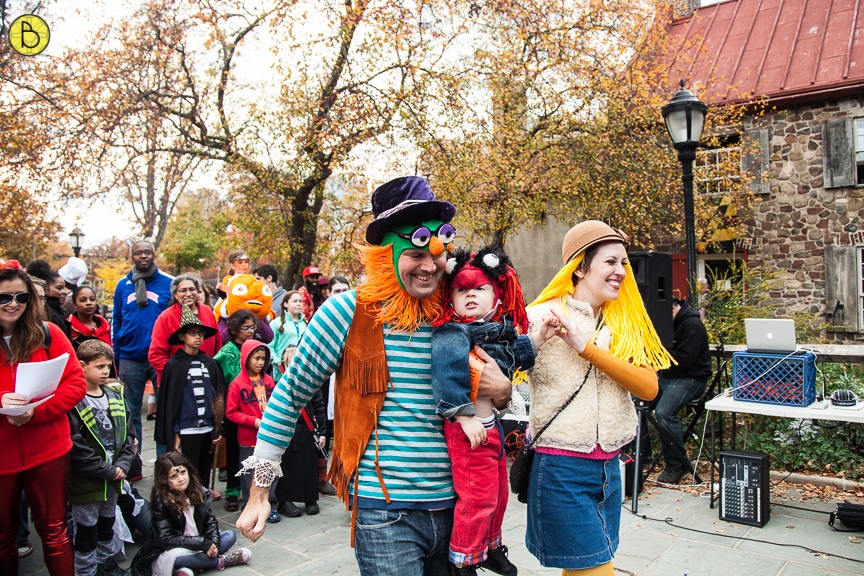 Brought to you by the Old Stone House, Park Slope Parents, Private Picassos, Book Nook, and the Park Slope Fifth Avenue BID.