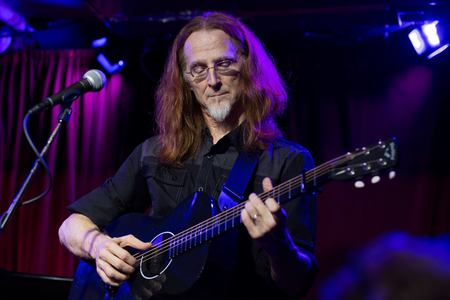 Good Coffeehouse continues with special guest Pat Wictor!
Wictor is renowned throughout the US and Canada as a singer-songwriter, slide guitarist, and as a former member of the folk group Brother Sun. He performs solo shows across the country, touring extensively as a music educator and collaborator. Join us to experience his unique musical stylings, shaped by his many years of travel and genre-crossing.
Tickets $10 at the door!