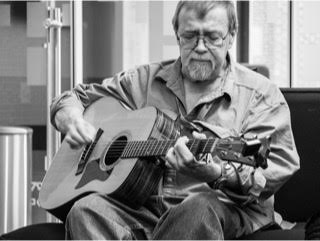 Jan Christensen is a singer, songwriter, and guitarist known for his maritime music. Join us on February 2 at 4 pm to hear a mix of sea shanties and original songs!
Christensen's music celebrates the water ways of New York City, he is a member of The Hudson River Sloop Singers, The New York Packet, and leads the monthly William Main Doerflinger Memorial Sea Shanty Sessions at the Noble Maritime Collection, Snug Harbor Cultural Center on Staten Island.
Tickets are $10 at the door.