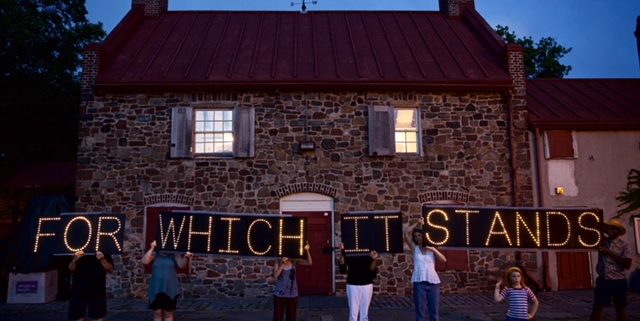 Join us for a social get-together to learn about OSH's programs, share ideas about the kinds of things you'd like to see happening in the park and meet some neighbors.
Join us for a glass of wine/beer and snacks and we'll talk! Hope you'll join us! Bring friends, spread the word!
RSVP to info@theoldstonehouse.org.