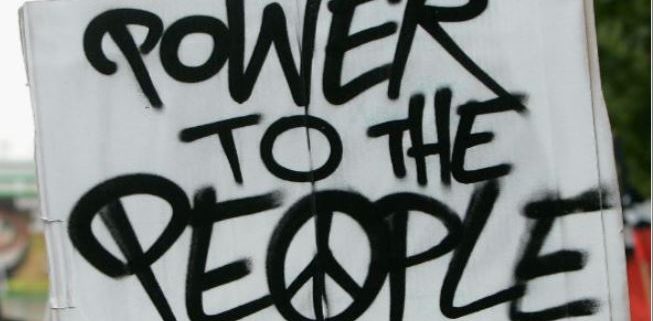 What Happens at Upstanders Fest?
Channel your inner Upstander – Stand Up. Speak Up and Act Up for what you believe in through meaningful dialogue, storytelling, performance, crafts, curated exhibits, and so much more as we build intentional community!
Make art and build power with like minded locals.
Articulate hopes and dreams to discover the role you play in 'Being the Change'.
Try hands on activities and games to encourage equity and creativity.
Enjoy discussions, spoken word, music, zine making and more to support causes you care about.
We are partnering with Museum of Impact, the first mobile social justice museum, for the inaugural Upstanders Fest: Freedom Cities edition, a social justice extravaganza with art, games and actionable discussions.
Learn more about how to be an Upstander and advocate for human rights causes like #NoMuslimBan  #SanctuaryCities and #Immigration  A dynamic panel of changemakers includes: Sol Aramendi (photographer, educator, wage theft activist and Journalero App developer), Dianne Hebbert (painter, printmaker, curator and installation artist) and Samantha Johnson (activist with Million Hoodies Movement for Justice).