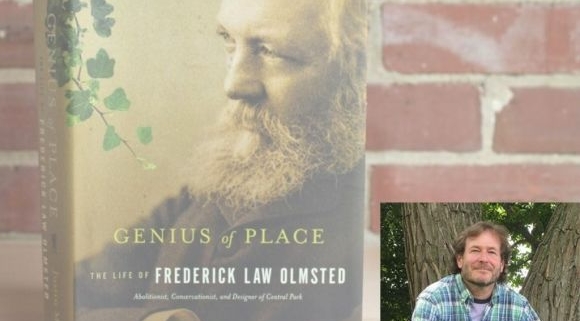 Our Staten Island sister site the Alice Austen House Museum is hosting a virtual presentation + Q&A with author Justin Martin about his book Genius of Place: The Life of Frederick Law Olmsted. 
Olmsted was a journalist, abolitionist, and pioneering landscape architect. In his speech, Martin will show how Olmsted's Staten Island interlude (1848-1855) was crucial to his assorted endeavors including his masterpiece, Central Park.
Register for free here.