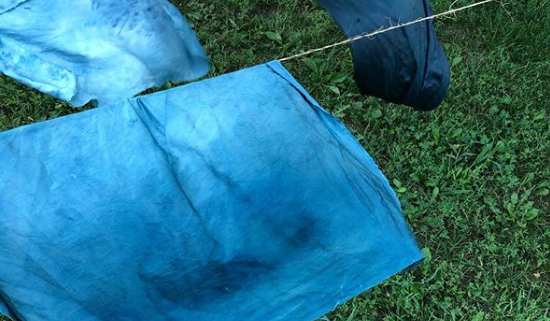 Join local artist and educator Iviva Olenick for a free workshop on indigo dye.
Visit us on September 22 at 3 pm to learn about the processes that transform common looking plants into linen and brilliant blue dye.
By focusing her work on the history of textile production, Olenick's work enhances our understanding of the impact that these plants had on the evolution of fiber arts in early America and around the world.