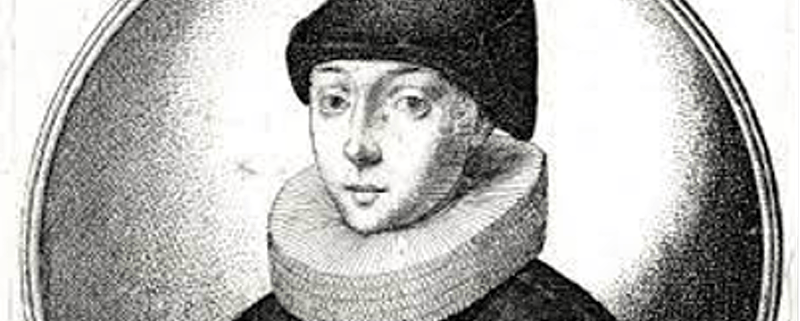 Join our colleagues from the New Amsterdam History Center and the Center for Brooklyn History for this dive into the 17th century!
17th-century Breukelen was notable for squabbling neighbors, and as a test site for tolerance. Join us to explore the history of early settlement near today's Coney Island in Brooklyn, where tensions arose between the Dutch and the "dangerous" Lady Deborah Moody's English community at Gravesend. The program introduces little-known Dutch farmer Anthony Jansen van Salée, AKA "The Turk," the first New Netherland resident of Muslim background, and his feisty Dutch wife Grietje, both expelled by the West India Company to then-frontier Brooklyn – considered the perfect destination for suspect miscreants.
Featuring Alan Mikhail (Yale University) and Eric Platt (St. Francis College in Brooklyn), moderated by Dr. Julie Golia, Curator, New York Public Library.
Free, please RSVP here.