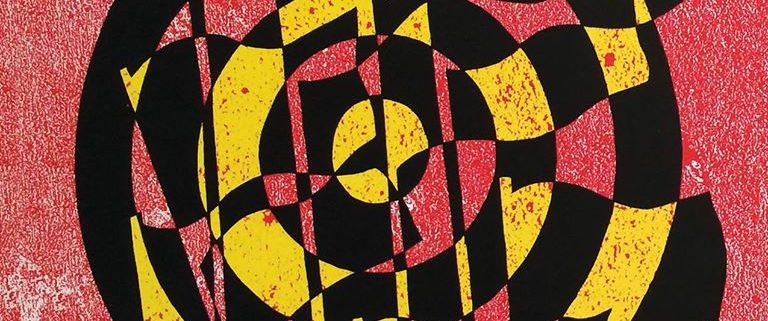 Sunday, September 30, 4-6pm
Old Stone House & Washington Park
336 Third Street, Park Slope
Meet at the tables outside in front (2nd floor gallery if rain)
Join local activist group Interference Archive for a free hands-on art project led by teaching artists Josh MacPhee and Monica Johnson. Learn about common flag symbols and the history of protest flags as inspiration for creating your own flags representing the world you want to live in (or an issue you want to campaign for in the upcoming election). We will display the finished flags in a parade around Washington Park at the end of the workshop, and you can then use your flags in your own activist pursuits. Children and families of all ages are encouraged to attend!
This event is presented in conjunction with the contemporary art exhibition For Which it Stands, offering a fresh take on the flags of the American Revolution to today, on view through October 14. The event will include a brief curator/artist tour of the show at the beginning, but feel free to stop by anytime between 4-6 to make a flag!
This exhibition is funded, in part, by the Shelley & Donald Rubin Foundation, and the NYC Department of Cultural Affairs.