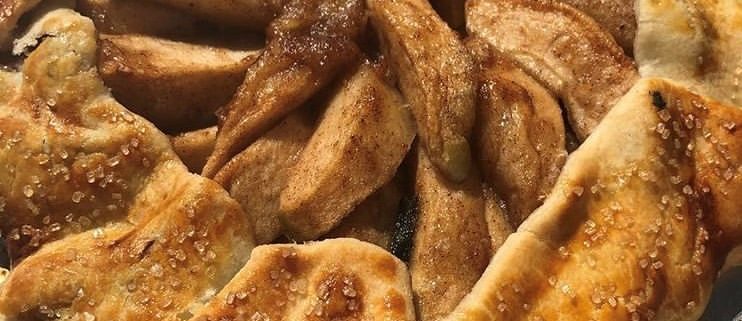 Come join your neighbors at the outdoor wood-fired oven at the Old Stone House.
For this event, neighbor Zeke Goulbourne will lead OSH's Community Baking Day to prepare food for members of Squad 1, our local firehouse located on Union Street between 6th and 7th Avenues. Zeke has traditionally cooked for members of the firehouse in preparation for the annual 5k Tunnel to Tower Run, which was established in honor of Stephen Stiller, a Squad 1 firefighter who perished in 9/11.
We are inviting members of the meet-up to come and cook with Zeke at OSH's wood fired oven. You can prepare any of your favorite dishes to share with Squad 1 and other first responders for their evening meal in advance of the run on September 29, and, as always, to share with other meet-up members. There will be foil containers available for dishes prepared for the firefighters. A fire engine will come by to pick up the food donation at 4 pm.
Firing the oven will start around 9am, and we'll bake from noon-ish until 4pm. Drop by any time! Keep in mind, when it gets busy there may be a wait of an hour or so until a spot opens up in the oven.
We'll be standing around outside the entire time, so be sure to dress with that in mind. The weather can be unpredictable. We will bake even if it is cold or raining, as long as it is calm out. However, if it is windy we may cancel.
Click here to visit the Meetup page and sign up.