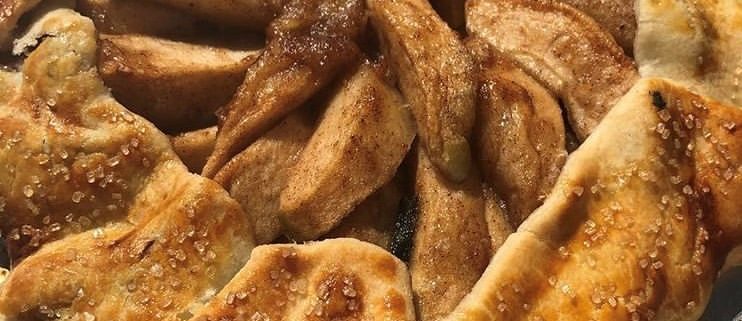 Come join your neighbors at the outdoor wood-fired oven at the Old Stone House.
You can bring any dish or recipe — from bread to chicken, from cookies to pie.
You don't have to share what you bake, but you will find many willing taste-testers! Kids are welcome and generally have a great time. Non-bakers are also welcome to come hang out and volunteer for taste-testing duty!
Firing the oven will start around 9am, and we'll bake from noon-ish until 4pm. Drop by any time! Keep in mind, when it gets busy there may be a wait of an hour or so until a spot opens up in the oven.
We'll be standing around outside the entire time, so be sure to dress with that in mind. The weather can be unpredictable. We will bake even if it is cold or raining, as long as it is calm out. However, if it is windy we may cancel.
Click here to visit the Meetup page and sign up.