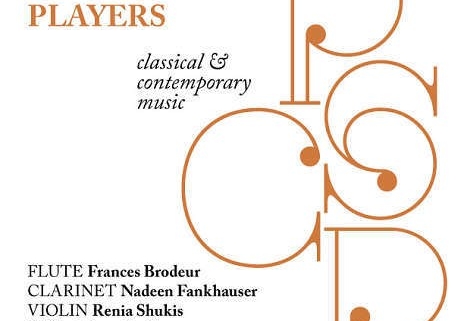 The Park Slope Chamber Players visit OSH to perform a concert celebrating the release of their new album!
The Players, bringing you classical and contemporary music include: Frances Brodeur: flute, Nadeen Frankhauser: clarinet, Renia Shukis: violin, Sean Brekke: viola, Diana Gatschet: cello, and Carlos Pavan: artistic director, compositions, and guitar.
Advance tickets are available here.