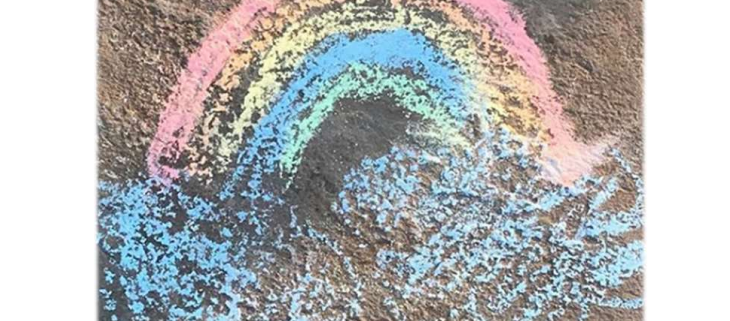 Join us to Chalk the Walk in front of the Old Stone House; bring your sidewalk chalk from home or borrow some of ours to add a drawing to the community chalk mural.
Our theme for June is bugs- draw your favorite crawly critter or one from your imagination!
Chalk the Walk with us on the first Friday of every month, all ages are welcome to participate and we'll have a new drawing theme for each round.