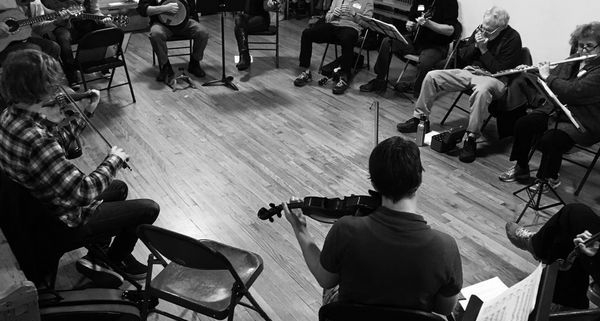 Get out your instrument and join Brooklyn Traditional Slow Jam for an open, all-levels music session!
We play mostly Irish and Scottish tunes, with a smattering of other regions.  This all-levels jam is open to any acoustic instrument player and we focus on learning by ear while playing at an accessible speed.
Come join this super welcoming group as we play in the beautiful Old Stone House. Fully vaccinated adults should bring proof of vaccination, masks are required.
For more information on our group and events, explore our website at http://brooklyntraditionalslowjam.org and check out our FAQ at http://brooklyntraditionalslowjam.org/faq/ .