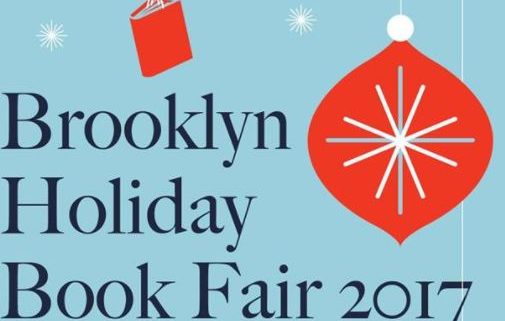 Join us for the sixth annual event with rare, vintage and out-of-print books from independent Brooklyn booksellers,
including:
Brooklyn Books
Enchanted Books
Freebird Books
Honey & Wax Booksellers
Left Bank Books
Lizzyoung Bookseller
and gift wrapping from Presence NYC
Choose from hundreds of collectible, rare and unusual to find a perfect gift for the holidays.
SCHEDULE:
10:00 AM – 2:00 PM – ONGOING ACTIVITIES FOR KIDS!
While you browse the fair, Writopia Lab will provide creative writing games for kids on the first floor of the Old Stone House. Kids of all ages will get to play Writopia's themed, fun literary activities and write original short stories or poems with the help of published writer/playwright Rachel Barclay!"
Register here to reserve your spot but walk-ins are welcome!
12:30 PM – AUTHOR SIGNING
A special author signing of Vanishing New York: How A Great City Lost Its Soul by Jeremiah Moss of Jeremiah's Vanishing New York